Anbieter
Unternehmen aus Koeln, Germany
Ansprechpartner

Gesprochene Sprachen:
Russisch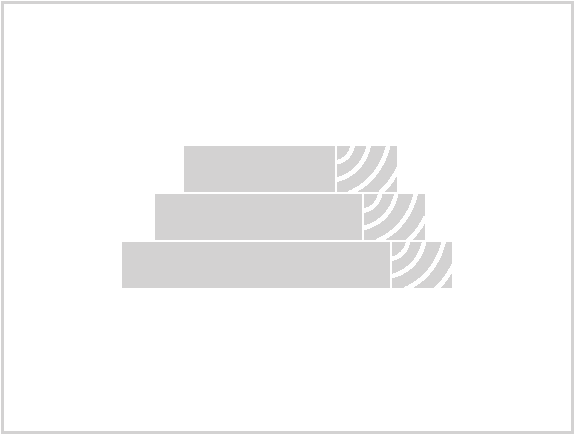 Mini power and heating plant from chips to 30-45 kW
Vorbestellen, 30 Tagen
Datum:
25.08.14
Beschreibung
Decentralized system to generate electricity and heat from wood chips.

From biomass to the gas. Gas from the combustion of wood combined and power plant. Mini power plant - a generator of electricity and heat running on fuel chips.

Chips shall contain no more than 30% sawdust, Koeffitsient efficiency reaches 90%.


The system consists of the following elements:

chip feeding system;
reactor;
blowers;
powerplant;
a heat exchanger;
filter;
ash removal system and exhaust

Examples of use:

turn-on in the winter - the received energy is used to produce heat and electricity
turn-on in the summer - the energy is used to produce electricity.

Technical data are:
Invited to two units, one at 30 kW and the other at 45 kW.

The smaller 15 kW installation is in test mode.

Upon receipt of gas from burned hardwood, can be identified much more energy than in conventional combustion.



Benefits of using:

For European countries to earn using preferential tariffs.
Efficient generation of heat. For the concept of heat power stations very efficient use of suitable chips.
You become independent. Necessary chips you can easily get to the place of residence. Effective use of local resources.
Get innovative technology and practice proven techniques. Without experimentation! The equipment combines many years of experience of innovative technological processes in industry.
Successful experience with the technology. Within a few years of installation and work successfully in the countryside and forestry, are applied to individual consumers are far from thermal and electrical networks.
Possibility of modular construction to increase power.
The equipment can be easily transported and moved if necessary, can be easily assembled into the working set and easy to use.

The equipment is ideal where you want a lot of heat:

agriculture (fattening and dairy farms, farm-fed calves, nurseries, greenhouses, enterprises with drying equipment).
forestry (forest owners, forest cultivation and sawmills).
business (stand-alone hotels, restaurants, catering services, workshops and crafts).
close the power users (community consisting of several buildings, villages, farms, pastures, enterprises in the vicinity of the installation - commercial establishments, service centers, hospitals, public buildings).
special use for quick application.

Produktkatalog der AIS