Posted August 11, 2017
AriVislanda received an order from Pechora Wood sawmill in Troitsko-Pechorsk, Russia. Pechora Wood has bought a QSS-P700 to its sawmill in the Komi Republic, Russia, as the company said in the press release received by Lesprom Network.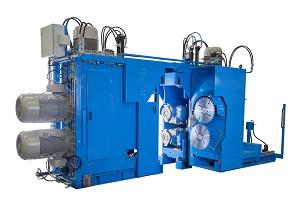 QSS-P700 can profile up to 4 boards direct on the log and after the profiling mode, the boards are sawn and sent direct to the sorter. Delivery will be in end of 2017.
AriVislanda AB produces and wholesales sawmill cutting machine tools including saws, separators, and chippers.