Posted December 13, 2016
Banks Hardwoods named Scott Hetchler as Plant Manager of its Menomonie Division and Jake Holcomb was promoted to Plant Manager in Newberry,

Michigan

.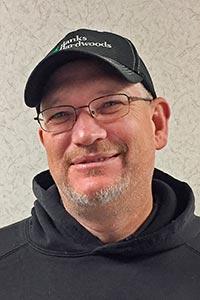 Scott began his career with Banks in Menomonie in 2006 working on the green chain. After 18 months he transferred to White Pigeon where he worked on the line, in maintenance, and finally as a green lumber grader before being selected to manage our Newberry yard. Scott spent three years managing Newberry before being asked to transfer once again and accept new responsibilities. He has left a capable, well trained team in his place in Newberry.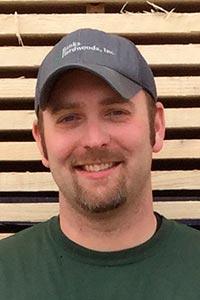 Jake Holcomb, who has served ten years at Banks in Newberry, takes on the position as manager with solid experience and a great team by his side. Jake attended the NHLA inspection school in Memphis and is a veteran grader fully qualified to grade and teach both KD and green inspection. He has served as production manager in Newberry for many years.
Banks Hardwoods, Inc. produces, supplies, and imports hardwoods in North America. It offers moulding, square edged, precision cut-to-length and random length lumber, and precision width sorted products, as well as stiles, rails, and custom blanks.