Posted October 31, 2016
Barry-Wehmiller has promoted veteran packaging executive Carol O'Neill to the newly-created role of Group President of Packaging. In this position, O'Neill will lead efforts to enhance the alignment and capabilities of the six businesses within Barry-Wehmiller's packaging platform: Accraply, BW Container Systems, Hayssen Flexible Systems, Pneumatic Scale Angelus, Synerlink and Thiele Technologies.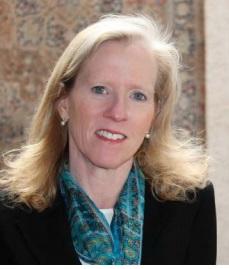 O'Neill joined Barry-Wehmiller in 2014 to serve as Vice President of Strategy, Technology and Key Initiatives where she facilitated the examination of Barry-Wehmiller's long-term strategy and the organizational and technical infrastructure to support this strategy.
Barry-Wehmiller is a diversified global supplier of engineering consulting and manufacturing technology for the packaging, corrugating, sheeting and paper converting industries