Posted November 8, 2018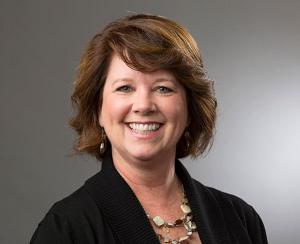 Roseburg Forest Products appoints Dawn Garcia as Director of Marketing, effective Nov. 1. In her new role, Garcia will lead the marketing team, and will serve as a strategic partner and key driver of the company's business strategy. Garcia will report to Ashlee Cribb, Vice President of Structural Products and Marketing, as the company says in the press release received by Lesprom Network.
Reporting to Garcia are Devin Stuart, Product Manager for Structural Products; Mark Nelson, Specification Manager; and Emily Hopfer, Marketing Intern. Angelique Trimnell, Market Fulfillment Coordinator, will continue to report to Stuart.
Garcia will continue to support the industrial products business while she searches for an Industrial Products Marketing Manager. The department will continue to work closely with both the industrial and structural sales teams, while adding responsibility for overall corporate brand stewardship and marketing to all audiences.