Supplier
Company from Sucha Hora, Slovakia
Contact person
Languages spoken:
English, Russian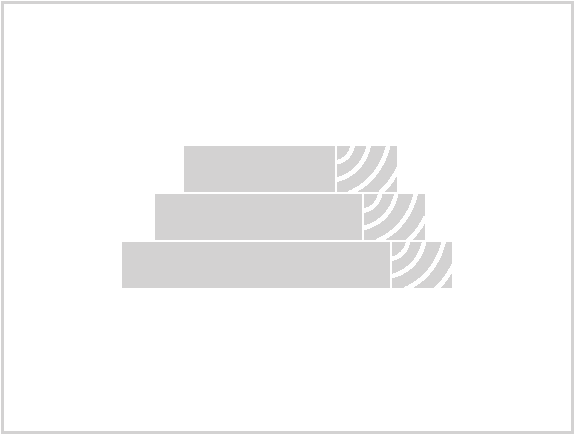 Charcoal
Wholesale price:
Minimum order: 20 mt.
Supply volume
1 000
mt / month
Characteristics
Heating value, kcal/kg
6510
Description
We are selling charcoal High Quality from Brazil. If you are interested, please give the LOI. We can give an official answer with the price in the shortest possible time.
Payment and delivery
Terms of payment
DLC, SBLC, TT