Supplier
Company from Douala, Cameroon
Contact person
Languages spoken:
English, French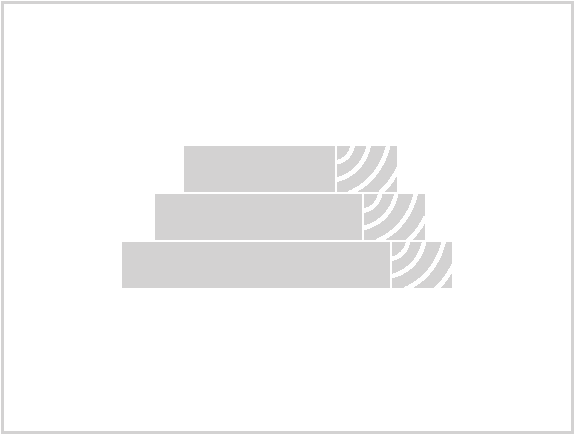 Bubinga
In stock
№
7567889
Date:
30.08.14
Supply volume
2 000
pcs / week
Characteristics
Wood species
Bilinga (Opepe, Badi)
Description
We are specialized in trees like:
iroko, padauk, vene, burmateak, kosso, bibinga, redivorywood, zebra, bosse, paorosa, mahogany, mansonla, cocobolo, oak woods, sapelele small leave, black wood, akom timber wood, tigerwood, aniegre, ayous, tali, utile, azobe wood, pachilobe, okan wenge, afromasia, sipe and many other species.



African hardwoods lumber[sawn wood] and logs ranging from,,
,padouk, belli, tali, Iroko, teak, spruse, oak, cherry, pine, boxwood, Azobe, euchaliptus, Sipo, ask, cedar, cherry, cosipo, Afromasia, Wenge, Mahogani,
Bubinga, zingana, Sapelle, Okan, Pachilobe and many other specie in large quantities....



Greto limited is a timber company situated in Cameroon and dealing with wood for sale. This timber company deals with wood for sale in relation to the export and import of high quality timber which can be used in various processes requiring timber of the best standard and this timber company ensures that this expectation of wood for sale is fulfilled.

A timber company is a company which has ownership to a large supply of wood which is then put on sale by the specific timber company to numerous buyers wishing to purchase the wood for sale. Timber companies are forever competing with each other in terms of wood for sale and putting the best timber up for sale to buyers and thereby ensuring customer loyalty to their timber company in cameroon.

Wood for sale is the main purpose of a timber company. Supplying high quality wood for sale at reasonable prices is what a timber company is all about.


Similar products from other companies in Cameroon
Price negotiable