Supplier
Company from Douala, Cameroon
Contact person
Languages spoken:
English, French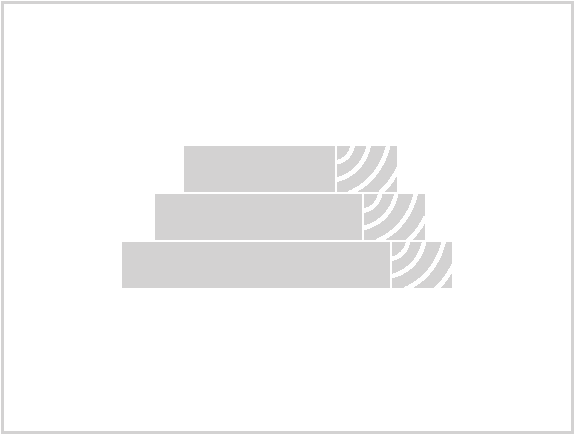 Top quality sawed african timber
Pre-order, 15 days
Date:
15.01.17
Supply volume
3 500
/ week
Characteristics
Wood species
Bilinga (Opepe, Badi)
Country of origin
Cameroon
Description
We are a company based in Cameroon and we specialize in the sale of timber logs saw timber and other timber products. We have a wide variety of top quality tropical species of hardwood logs and sawn wood. We have wood species like Iroko, Sapele, Doussie, Bosse, Tali, Wenge, Moabi, Acajou, Niove, Azobe, Ebony, Billinga, Okan, Padouk, Zingana, Pachyloba and lots of other commercial top quality tropical species. We have an output of more than 5000m3(Cubic meters) of wood on a monthly basis and we are able to supply to all parts of the globe. We are offering our wood at very moderate prices. So all those who are in need of some good wood logs and at very good prices do not hesitate to contact us.
Payment and delivery