Supplier
Company from Sankt-Peterburg, Russia
Contact person

Languages spoken:
English, Espanol, Russian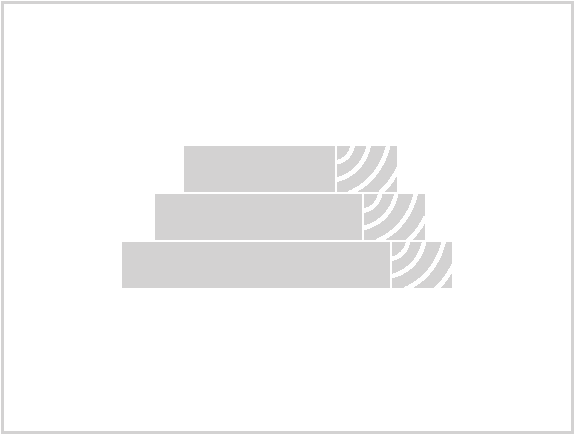 Lumber KD Pine 50 mm x 150 mm x 6 m
Wholesale price:
Minimum order: 40 m3.
Supply volume
1 000
m
3
/ month
Characteristics
Drying methods
Kiln drying
Description
Lumber 12-18% humidity. We have our own several woodworking factories in the Saint-Petersburg and Vologda region of Russian Federation. Our warehouse is situated in Saint-Petersburg. Production capacity 2000 m3 per month.
Payment and delivery
Packaging
Транспортные пакеты
Similar products from other companies in Russia