Supplier
Company from Kurgan, Russia
Contact person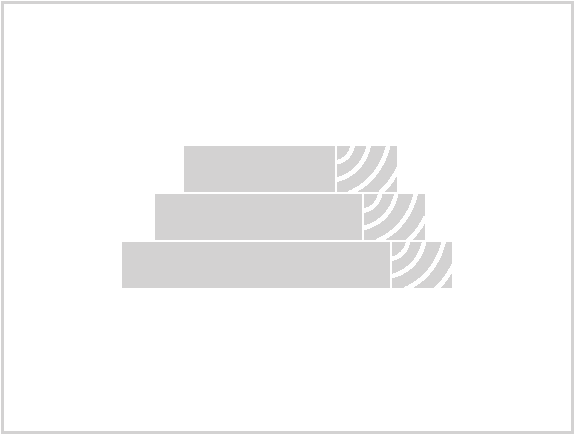 Characteristics
Description
Can offer the same products for sale wood: pine, spruce from Russia
Our products are competitively priced. We offer sawn timber and planks of natural moisture or KD. (18%-22%)
Carrying out the order to your specifications. Monthly output over 2000 m3.
We look forward to your suggestions. Upon customer request other sizes of boards, beams, floor board, wall panels and other products.
At our company, could you please consider supply the required sawn wood for your company on the terms of FOB, CFR or CIF.
Ready to offer competitive rates. We will send the price on request.
Lesexport product catalog
Similar products from other companies in Russia