Supplier
Company from Izhevsk, Russia
Contact person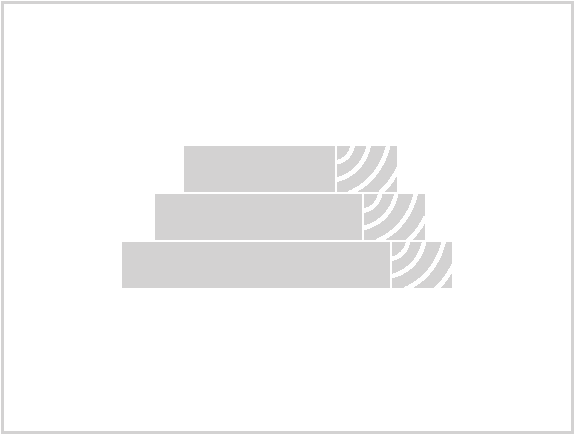 Equipment for wood drying
Characteristics
Description
One of the main production areas of LLC "Group of companies "Izhevsk industrialist" is the production of equipment for wood drying: drying units condensing-type drying chamber condensation type, axial and dust fans, silicone seal for gate drying chambers.

Moreover, our company has extensive experience in reconstruction or modernization of existing kilns

If you are interested, we can send the layout of the camera required volume load of lumber from 10 to 50 cubic

When using aggregates drying condensation type, you can abandon the construction of the drying chamber and the acquisition of expensive boiler equipment, because you can convert the existing space under the drying chamber.

You give us the dimensions of the premises ,and we equip equipment.
Payment and delivery
Similar products from other companies in Russia
Price negotiable

Price negotiable