Supplier
Company from Chengdu, China
Contact person
Languages spoken:
English, Chinese, Japanese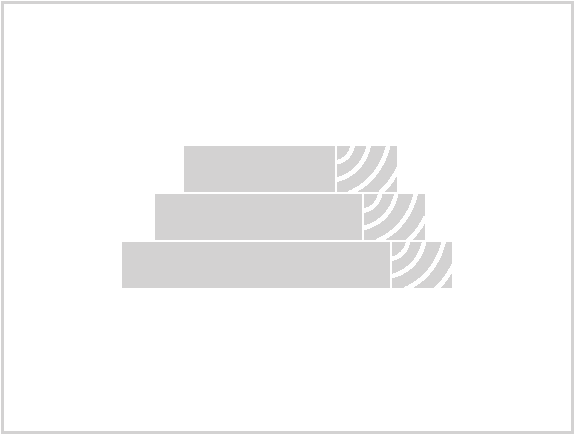 Tungsten carbide reversible blades
In stock
№
FK001
Date:
12.05.15
Wholesale prices
1.60
US$
/ pcs
from

500 pcs
1.53
US$
/ pcs
from

800 pcs
1.46
US$
/ pcs
from

1100 pcs
Supply volume
10 000
pcs / once
Characteristics
Description
Product Description:
1.Tungsten carbide reversible knives for woodworking ,with more than 27 procedures from raw materials to every elaborate ones include: grinding, sintering, heat treatment.etc technology.
2.we guarantee the quality and meanwhile The hardness and toughness will be promised by special heat treat technology .Chengdu Fengke Cemented Carbide Technology, No.1 woodworking tungsten carbide producer in China.
3.Produced with advanced equipments and process
4.Elaborate packing forms make sure the goods won't be damaged during transportation and in stock.
Fit for portable electric planers and wooodworking planing machines.mainly used in machining wood and wood based materials, plastics, composites, ferrous .
woodworking TCT blades, ground surface with high quality control.
Similar products from this company
US$1.89 / pcs