Posted 八月 1, 2016
On July 31, 2016 Kyiv Cardboard and Paper Mill started the annual shutdown to keep fault-free operation of the Mill over the next year, as the company said in the press release received by Lesprom Network.
In addition to overhaul of power supply and water supply and discharge systems the company is planning to make the following works on Board plant upgrade:
- Installation, commission and start-up of the new Pope reel from Metso and auxiliary equipment at PM-1;
- Enforcement of the building for increased weight of reels from 12 tons to 20 tons;
- Increasing the load-carrying capability of crane ways at PM-1;
- Finish of preparatory works for installation of a new stock preparation equipment to PM-2.
The Mill will start operating on August 4, 2016.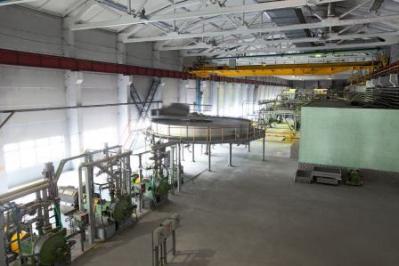 Kyiv Cardboard and Paper Mill, one of the largest enterprises in Europe on cardboard and paper products, is part of the Austrian Pulp Mill Holding. In general release of pulp and paper products in Ukraine the share of about 30%.