Posted 十月 5, 2016
SCA Timber Supply UK has enhanced its procurement function with the appointment of Les Bruce who joins as the Procurement Manager for Timber from the Archwood Group.
Les is an experienced Timber Purchasing Manager, having worked for Masons Timber Products for nearly 30 years. During this time Les has developed a wide variety of experience covering purchasing, supply chain, inventory management and lean manufacturing.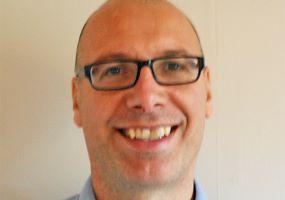 John Griffiths, Managing Director comments "The strengthening of our procurement function is inline with the growth of our business. We are delighted to welcome Les to SCA to further reinforce and develop our customer proposition."
SCA Timber Supply UK comprises of three business streams located at Stoke, Welshpool and Melton with combined manufacturing capability of 140,000 cubic metres and 15,000 cubic metres timber treatment facilities supplying a range of timber and associated products to the UK's Home Improvement and building materials sectors.