Posted 八月 10, 2016
Valmet will supply a moisturizer system to Zhejiang Dongda Paper Co. Ltd. in Hangzhou, Zhejiang Province, China. The new solution, Valmet IQ Moisturizer, will enable the mill to improve board quality on its paper machine PM2. The delivery will take place in September 2016, as the company said in the press release received by Lesprom Network.
Valmet IQ Moisturizer is a moisturizing system with applications for moisture cross-direction profiling, curl control and smooth moisture level increase. It features an air atomized spray nozzle, a linear water control valve and a mist removal system.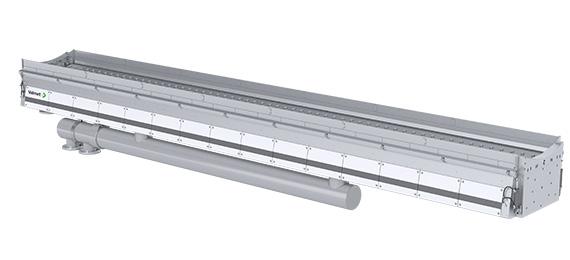 Zhejiang Dongda Paper Co. Ltd is a major producer of coated white cartonboard and paper in Zhejiang Province.
Valmet is the leading global developer and supplier of process technologies, automation and services for the pulp, paper and energy industries.