Posted April 16, 2019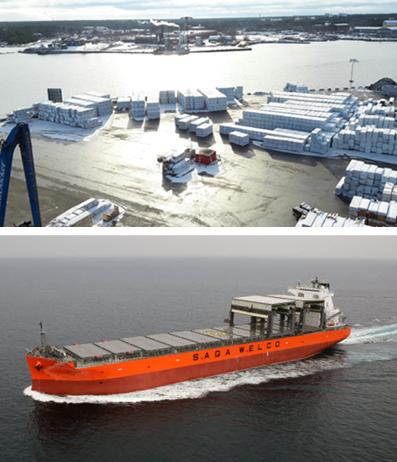 The vessel Saga Future sailed out of Oskarshamn's harbor (Sweden) with just over 19,000 cubic meters of goods from Bergs Timber's sawmills, as the company said in the press release received by Lesprom Network.
The delivery is one of the single largest for Bergs Timber to its warehouse in Baltimore. The US market is important to Bergs Timber and the consumption of wood products remains good.
With this delivery, the company secures good delivery ability to its American customers during spring and early summer.
Bergs Timber produces and sells sawn and further processed wood products. It operates its production facilities in Sweden, Estonia and Latvia. The Group also includes its own port and logistics operations in England.