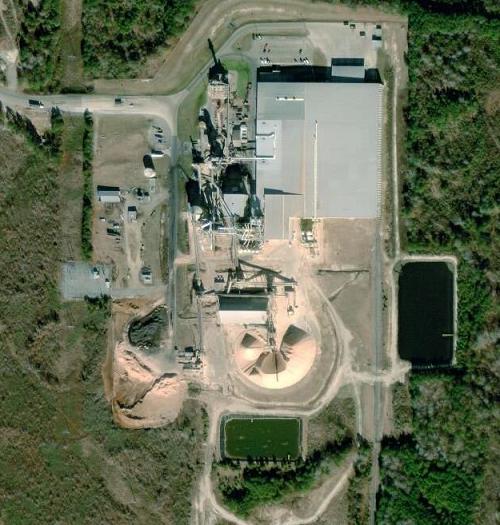 Roseburg Forest Products and PotlatchDeltic Corporation announced that they have completed the purchase and sale of the assets of the PotlatchDeltic subsidiary Del-Tin Fiber LLC, including its medium density fiberboard (MDF) plant located in El Dorado, Arkansas.
"The El Dorado MDF plant serves as the third point in Roseburg's North American MDF manufacturing triangle and will play a key role in our continued expansion into the market," Roseburg President and CEO Grady Mulbery said. "It is located in a region with a healthy wood basket and a robust history of wood products manufacturing. El Dorado MDF is already a profitable operation, and we look forward to seeing what the plant and its employees will do with further investment under long-term ownership."
El Dorado MDF is Roseburg's third MDF plant purchase in the past four years. The company acquired Pembroke MDF in eastern Ontario, Canada, in early 2018, and an MDF plant in Medford, Oregon, in 2015.
Founded in 1936, Roseburg Forest Products is a privately owned company and one of North America's leading producers of particleboard, medium density fiberboard and thermally fused laminates.
PotlatchDeltic is a leading Real Estate Investment Trust (REIT) that owns nearly 2 million acres of timberlands in Alabama, Arkansas, Idaho, Louisiana, Minnesota and Mississippi.