Södra Wood invests in pilot plant for CLT production in Väröbacka, Sweden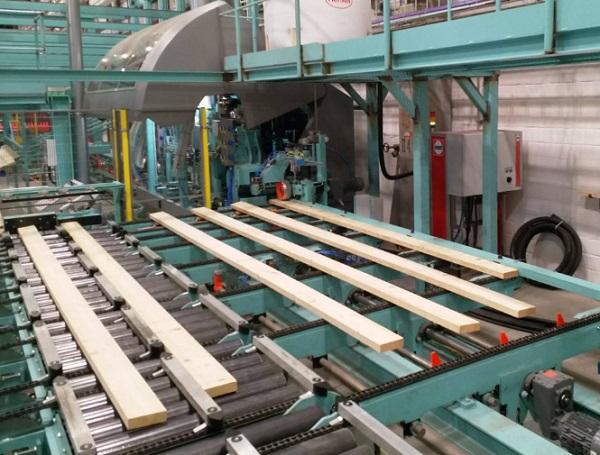 Södra Wood invested into a pilot plant for CLT production in Väröbacka, Sweden, as
Ledinek
said in the press release received by Lesprom Network.
As Södra operates their own saw mills the utilisation of different timber sizes and grades is also crucial. The complete line is integrated under the X-Lam manager developed by Ledinek Engineering.
The line has been placed in an available building on Södras industrial area (sawmill & pulp mill), which was completely renewed and upgraded. The size of the CLT panels is limited to 12 m x 3,0 m x 0,36 m.
In the same building is installed also a CNC router to machine the ready pressed CLT elements. A PC-based master computer system for production management, production flow control and visualization, statistics, instant information's and production analysis tools.
After commissioning is completed the plant goes into test production.