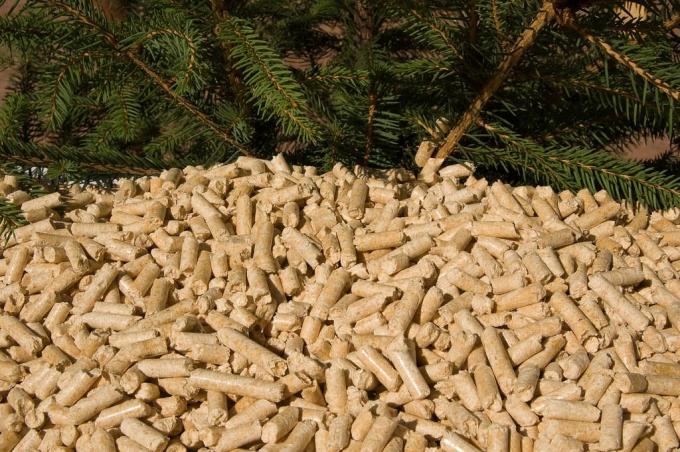 Pellet imports to UK jumped 22.2% y-o-y in first six month of 2019 to 4.2 million tons with import value expanded 29.5% to $701.6 million, according to Eurostat. Share of UK in EU pellet imports rocketed 15.1 pp to 56.7%.
Denmark pellet imports fell 45.0% to 1.2 million tons, import value declined 36.8% to $182.4 million. Share of Denmark in EU pellet imports dropped 10.1 pp to 16.0%.
Total pellet imports to EU contracted 10.4% to 7.4 million tons, while average price surged 8.36% to $166 per ton.