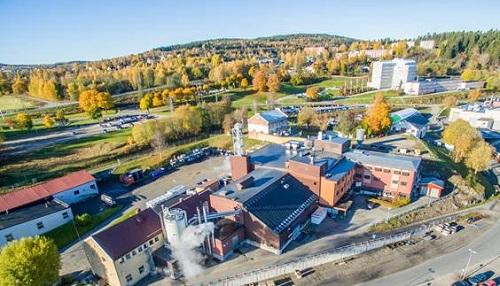 Valmet
invests in a new pilot facility at its Fiber Technology Center in Sundsvall to strengthen the company's research and development capabilities related to bioenergy, biofuels and biochemicals. The new pilot facility will start up in October 2020, as the company says in the press release received by Lesprom Network.
The new pilot facility in Sundsvall will further strengthen Valmet's research and development capabilities in biomass conversion and enables pilot trials together with customers and partners.
With the upcoming pilot facility in Sundsvall, Valmet can demonstrate state-of-the-art technology to customers and investors within the biorefinery business.
The investment comprises new pilot equipment called BioTracTM, which uses Valmet DNA control system. The equipment can be modified for various processes and used with various raw materials. It could potentially be operated 24/7.
Valmet is the leading global developer and supplier of process technologies, automation and services for the pulp, paper and energy industries.