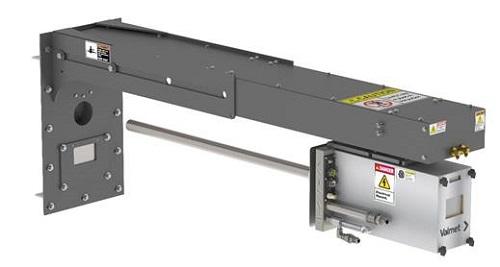 Valmet
will supply boiler diagnostics systems to Outokumpu's Tornio ferrochrome plant in Finland. Two separate orders of six
Valmet
Furnace Imaging System, Fixed Mount Mid-IR cameras increase the number of cameras in the plant from three to nine. The solution is a critical part of the plant's process monitoring enabling real-time visual monitoring of the alloy manufacturing, as the company says in the press release received by Lesprom Network.
The cameras are delivered during the last quarter of 2019. The value of the orders will not be disclosed.
Both deliveries consist of three Valmet Furnace Imaging Systems. The customized Valmet Furnace Imaging System infrared cameras are designed to provide operational views of the submerged arc furnace (SAF) at temperatures of 370°C to 1,900°C. The camera system is integrated with the Valmet DNA automation system.
Valmet Furnace Imaging Systems are specially engineered for industries using extreme high-temperature processes, including metal, power, pulp, paper, and petrochemical for durability and longevity. The system provides real-time ability to identify problems and apply solutions, resulting in fewer unplanned outages, savings in avoided shutdown costs, and improved productivity.
Valmet is the leading global developer and supplier of process technologies, automation and services for the pulp, paper and energy industries.