Dieffenbacher has filled the position of Chief Technical Officer (CTO). Mr. Lothar Fischer assumed this role, completing the four-person-strong management team of the machine and plant manufacturer, as the company said in the press release received by Lesprom Network.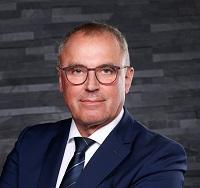 Dieffenbacher is also restructuring the management of its Wood Business Unit. Bernd Bielfeldt will leave the company at his own request and hand over management of this division to his former deputy Mr. Stefan Zipf.
Dieffenbacher is an internationally active group of companies specializing in the mechanical engineering and plant construction sector.