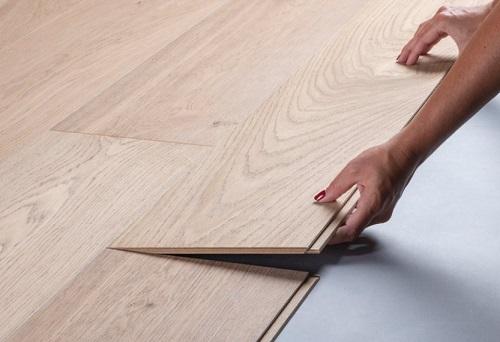 Flooring manufacturer Nydree Flooring will launch flooring products using the patented Woodura® surface technology on the North American market, as Välinge says in the press release received by Lesprom Network.
The products will be manufactured in Sweden by Välinge Innovation and distributed by Nydree as the Maverick collection. Nydree's Maverick collection will initially consist of seven oak-based UV-finished products.
Nydree has been a producer of wood floors since 2001 and is known for its acrylic infused engineered wood flooring. The patented Woodura technology will be a great complement to broadening Nydree's product range and target new markets.