Anbieter
Unternehmen aus Jinan, China
Ansprechpartner
Gesprochene Sprachen:
Englisch, Italienisch, Holländisch, Französisch, Russisch, Chinesisch, Deutsch, Spanisch, Japanisch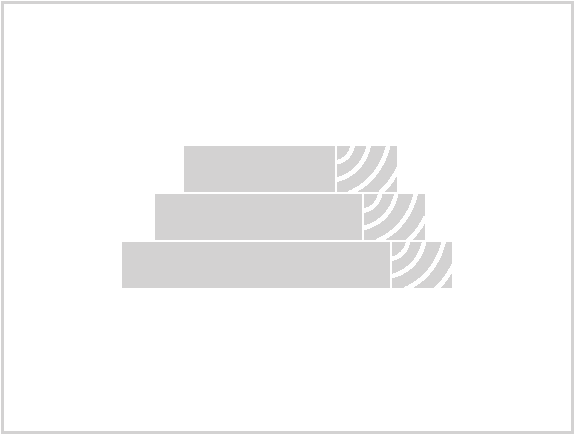 Sodium lignosulphonate
Vorbestellen
Datum:
23.07.14
Lieferumfang
1 500
t / monat
Beschreibung
We are a manufacturer and exporter of construction chemical products. Our main products are: superplasticizer (SNF,FDN), sodium lignosulphonate, calcium lignosulphonate,sodium asphalt sulfonated (SAS), sodium gluconate,etc. These products many usages are as follows: Sodium Lignosulphonate, Calcium Lignosulphonate Used As Concrete Admixture In Construction, Ceramic Additive, Water Reducing Agent,oil well additives,dyestuff additives,dispersant,bonding agent, etc. Sodium Naphthalene Sulphonate Formaldehyde( SNF): Snf Used As Dispersing Agent in dyestuff , Super Plasticizer, High Range Water Reducing Agent In Construction Field, Concrete Admixtures.
Sodium asphalt sulfonated (SAS): Drilling fluids and mud chemicals,shale control chemical. Sodium Gluconate: Industrial Grade, Food Grade Used As Retardar, Concrete Admixtures, Water Reducing Agent, Water Quality Stabilizer, Steel Surface Cleaning Agents, Special Glass Cleaning Because we have our own factory, we can give the best price to clients . If you are interested in our products, please feel free to contact us. We will give you bottom price, good service and high quality. your kindly reply will be appreciated.