Supplier
Company from Chengdu, China
Contact person
Languages spoken:
English, Chinese, Japanese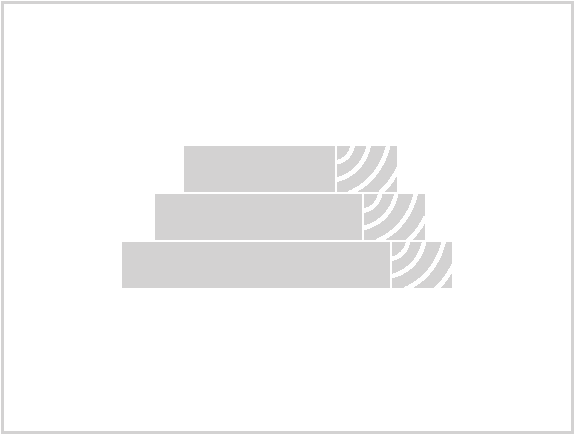 Woodworking reversible knife
In stock
№
fengke003
Date:
12.05.15
Wholesale prices
1.02
US$
/ pcs
from

1000 pcs
Supply volume
100 000
pcs / month
Characteristics
Description
Product Description:
Use sub micro grain tungsten carbide raw material, sintering in the vacuum state, we guarantee the high durability and high flexural strength. With more than 26 procedure machining and finishing, smooth mirror surface, 2 times professional finishing processing on the cutting edge makes our knife worth the value. Fengke struggle to be the No.1 producer of tungsten carbide reversible knife in China.
Similar products from this company
US$1.53 / pcs