Supplier
Company from Belaya Tserkov, Ukraine
Contact person
Languages spoken:
English, Russian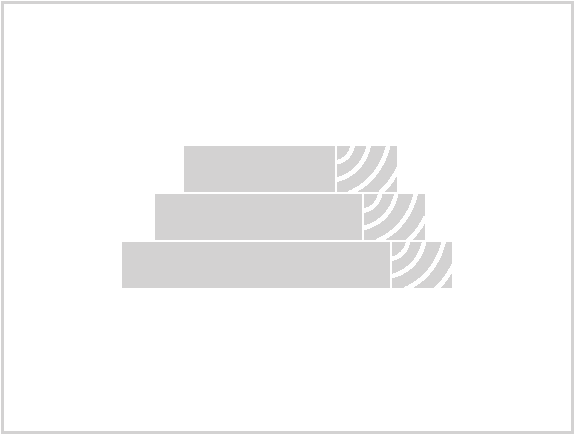 Production of lumber and timber, fuel pellets
Supply volume
500
mt / year
Characteristics
Description
GOOD DAY!

Currently our company "Danikом" zanimaetsya the production of lumber and timber, fuel pellets.

Group of companies "DaniКом" is ready to supply YOU with fuel granules ( pellets) (export) sale on the domestic market of Europe in the initial volume on ( monthly) at a price of 90 euros per tonne.

Delivery terms :FCA warehouse of the Supplier( with the customs clearance of exports), g White Church, St Peter plows 246.
Payment is made upon the machine boots with mandatory notification SWIFT.
It shipped car attached all the documents for export, as well as photo loaded the machine with fuel granules( pelleti).
Fuel granules(pellets) is Packed in big-bags.
The test report and photo pellets of prilagayutsya attachment in the email.
Similar products from other companies in Ukraine
US$112 / mt