Supplier
Company from Makariev, Russia
Contact person

menedzher po zakupkam i prodazham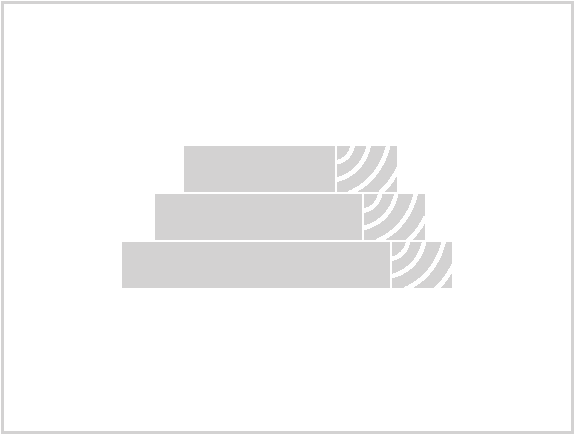 Charcoal
Price negotiable
Minimum order: 15 mt.
Supply volume
150
mt / month
Characteristics
Producer
ООО Макарьевский ДОЗ
Description
The manufacturer offers charcoal of aspen, birch, and barrel retort,a large fraction. Quality of products corresponds to requirements ГОСТ 7657-84 "Charcoal". Many years of production experience. Packaging by agreement with the buyer in polypropylene bags, big bags or others make in a month - 150 tons.Only wholesale deliveries! Minimum quantity - 15 tons. The price is negotiable.
Payment and delivery
Packaging
по договоренности с покупателем
Transportation
By agreement
Similar products from other companies in Russia
Price negotiable