Supplier
Company from Chengdu, China
Contact person
Languages spoken:
English, Chinese, Japanese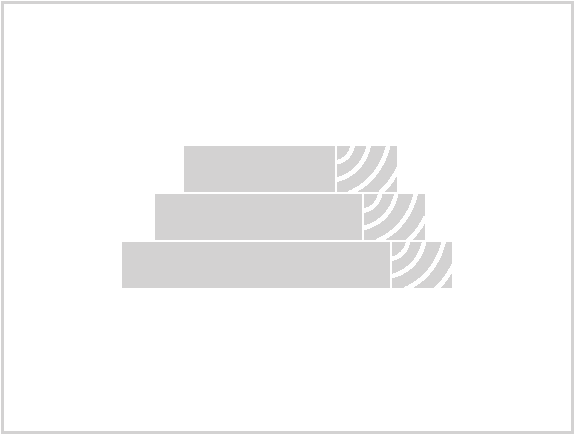 Woodworking planer knife
In stock
№
fengke089
Date:
19.05.15
Wholesale prices
2.67
US$
/ pcs
from

1000 pcs
Supply volume
1 000 000
pcs / month
Characteristics
Producer
Chengdu Fengke Cemented Carbide Technology Co.,Ltd.
Description
Product Description:
Tungsten carbide reversible Planer knife is fit for portable planer (AEG, BOSCH, Blacker&Decker, Haffner, Hitachi, HolzHer, Kress, Mafell, Makita, Metabo, Skil etc.) as well as disposable knife .
Feature: Fengke tungsten carbide knife use YG6X fine grain tungsten carbide raw material, mirror surface, cutting edge more durable and sharp than normal products in China. Mainly used to machining hard wood, plastic, impurity rubber products.
Payment and delivery
Country of destination on Incoterms
China
Destination
Sichuan, Chengdu