Supplier
Company from Cotonou, Benin
Contact person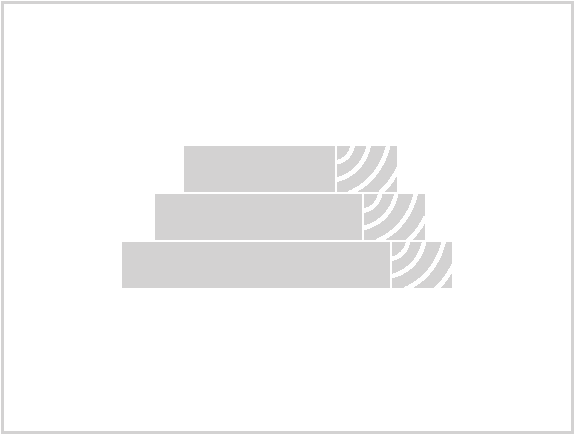 Furniture for primary schools
Description
Dear Sir
We found your company contact information encouraging as Producer and exporter of office furniture, chairs, tables,school desk , beverages, Tiles and Ceramic.
My name is Mr. steve kennedy, the Managing Partner of Kenbest associate group, West African Region.
I am a sourcing agent mandated by an organization to source out factory producing or suppliers of chairs, tables, school desk, beverages,Tiles and Ceramic on contract basis.
Please let me know whether your company can be able to make the supply on contract basis.
Quantity and other information will be discussed as soon as we hear from you.