Supplier
Company from Chengdu, China
Contact person
Languages spoken:
English, Chinese, Japanese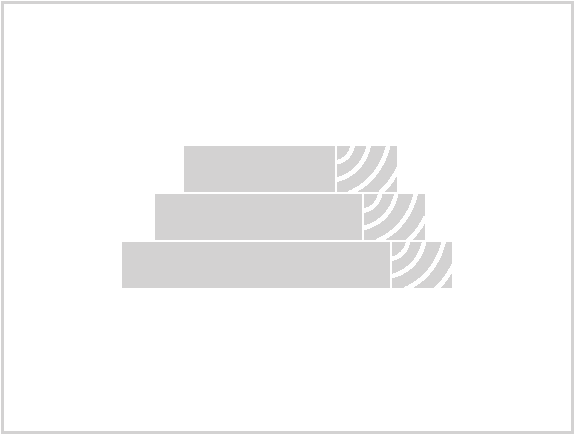 Woodworking reversible knife
In stock
№
fengke0087
Date:
19.05.15
Wholesale prices
2.89
US$
/ pcs
from

1000 pcs
Supply volume
100 000
pcs / month
Characteristics
Producer
Chengdu Fengke Cemented Carbide Technology Co.,Ltd.
Description
Fengke struggle to be the No.1 woodworking reversible knife producer in China, professionally for jointer & planer machines.we proud of our technology and management. solve all your cutting issues for woodworking, with more than 27 procedures of processing. mirror surface and sintering in the low-pressure state, Fengke is more than tungsten carbide inserts, more than quantity, quality, durability , hardness, bending strength, Fengke works on detail. we provide OEM ODM.
Payment and delivery
Country of destination on Incoterms
China
Destination
Sichuan, Chengdu
Similar products from this company
US$2.17 / pcs