Posted 七月 15, 2016
Midlands Wood Fuel has joined forces with Forest Fuels, under the ownership of AMP PLC, as the company said in the press release received by Lesprom Network.
The acquisition, which sees two of the UK's largest wood fuel distributors joining forces, is another huge step in consolidating the wood fuel supply chain – something Forest Fuels has been increasingly focusing on in recent years with the acquisition of many smaller businesses.
MWF is a very long-standing wood fuel supplier, with 14 depots, covering an area that stretches from York down to Gloucester and Oxford, with more than 500 customers. Mainly a wood chip supplier, they are a very well-regarded and long-established business.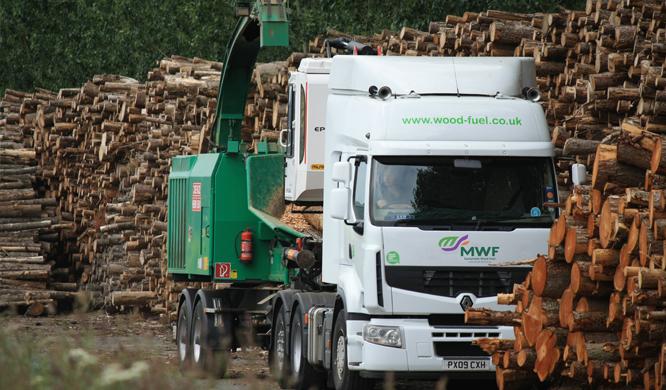 Forest Fuels' Managing Director Peter Solly, said: "This acquisition is great news and represents a huge boost for the wood fuel supply chain. MWF and Forest Fuels' depots fit together extremely well, and the strength of the combined staff team will enable us to offer exceptional quality and service to our customers. We have a clear strategy to grow Forest Fuels into the leading wood fuel business in the UK, and this latest acquisition is a key step towards that."
Forest Fuels is the UK's leading wood fuel supply company - a specialist wood fuel supplier and consultant to small and medium scale heat boilers.