Posted 九月 30, 2016
SCA Timber Supply UK appoints Bruce McKay as Supply Chain & Procurement Director. Bruce McKay replaces the current Supply Chain & Procurement Director, John Lloyd, who leaves SCA at the end of December, as the company says in the press release received by Lesprom Network.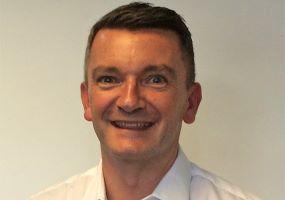 Bruce has extensive knowledge within the timber and wood panel sector having been employed at Kronospan for 13 years and more recently at Grange where, for the past 6 years, he held the position of Supply Chain Director. Bruce has had extensive customer exposure within both the trade and DIY sectors and is therefore familiar with the demands of the industry.
SCA Timber Supply UK supplies a range of timber and associated products to the UK's Home Improvement and building materials sectors.