Posted 七月 25, 2016
SKF has boosted its presence in Latin America still further, with a two-year contract to supply a wide range of bearings and support services to CMPC, one of the major Chilean pulp and paper companies.
The new agreement between CMPC and SKF means that SKF will become a supplier of bearings, housings and accessories, for all of CMPC's plants in Chile. The list of specified SKF products includes: Spherical Roller Bearings, Deep Groove Ball Bearings, Cylindrical Roller Bearings, Self-Aligning Ball Bearings and CARB Toroidal Roller Bearings, plus a variety of linear motion and sealing products.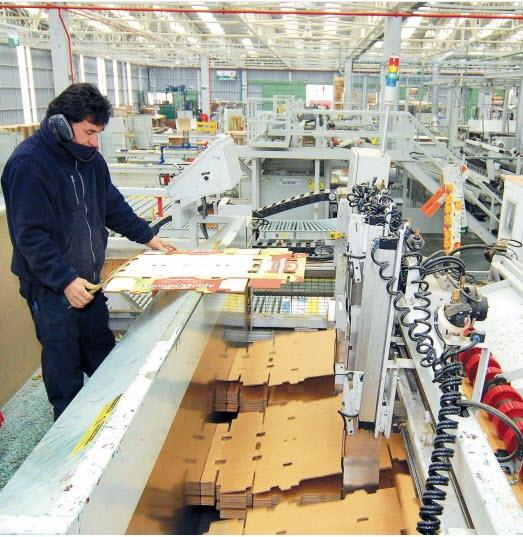 Oscar Olivares Reyes, Key Account Manager for Pulp & Paper at SKF, highlights the fact that, "many of these products are used in extremely demanding applications, with extremes of temperature and humidity, and are installed in areas that are difficult to access. Our reputation for product quality and reliability, plus our long track record of supplying bearings to the pulp and paper sector, therefore played an important role in helping us secure the new contract."
CMPC is one of the world's leading manufacturers of pulp, tissue, forestry and paper and packaging products.
SKF is a leading global supplier of bearings, seals, mechatronics, lubrication systems, and services which include technical support, maintenance and reliability services, engineering consulting and training.