Posted 九月 26, 2016
Stora Enso's current EVP Human Resources Lars Häggström has decided to leave the company. After heading Stora Enso's Human Resources for six years, he will take up the position of Executive in Residence at the Swiss-based business school IMD.
Malin Bendz, currently SVP Human Resources in Stora Enso's Paper division, will be appointed as EVP Human Resources and member of the Group Leadership Team as of 1 November 2016.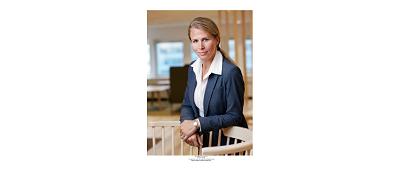 She has been with Stora Enso since year 2000, working in international human resources positions while being based in Sweden and Brazil. Furthermore, she has also worked in business development and purchasing.
Stora Enso is a leading provider of renewable solutions in packaging, biomaterials, wooden constructions and paper on global markets.