Posted 九月 15, 2016
Valmet has recently received all together nine orders for its automated paper testing laboratory from various paper mills around the world. Three of the Valmet Paper Lab units will be delivered to North America, four to Europe and two to Asia. The deliveries will take place later this year.
Valmet's unit is easy to use all the way from sample cutting, measurements through to getting the analyses.
To present the system in action and enable paper and board makers test its performance in their own mills, Valmet has a trial lab unit available for test use.
Valmet Paper Lab is a modular and scalable automated paper testing system with the widest selection of industry standard tests on the market to test over 400 properties in all kinds of grades from 15 up to 650 g/m2 and even up to 800 g/m2.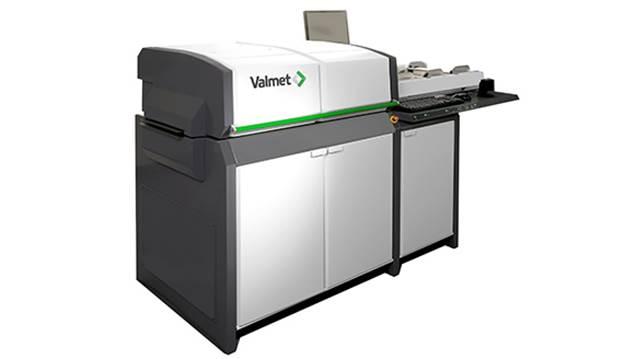 The testing system is based on over 30 years of world's leading experience in automated paper testing. The latest Valmet Paper Lab represents the third generation in the product range. Up to this point, approximately 300 units have been delivered to paper mills around the world, many of which have replaced their older Valmet Paper Lab units with new ones.
Valmet is the leading global developer and supplier of process technologies, automation and services for the pulp, paper and energy industries.