Posted 十月 18, 2016
Vapo Oy is looking to enhance co-operation between its businesses to realize synergies between them. Vapo's energy businesses, namely the Fuels and Heat and Power businesses will together form Vapo Energy business, led by Jyrki Vainionpää.
In conjunction with this change, Jyrki Vainionpää has been appointed the deputy CEO of Vapo Oy starting from 17 October 2016. Vainionpää's previous positions at Vapo include Chief Operating Officer and CFO.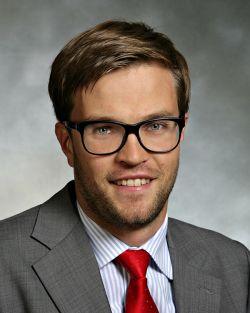 The positions he held prior to joining Vapo include Strategy Director at Nokia, investment banker at Dresdner Kleinwort in London and management consultant at McKinsey & Company in Helsinki and New York.
Juha Mäkinen, Chief Operating Officer of Kekkilä Oy since May 2016, has been appointed CEO of Kekkilä Oy. Mäkinen's responsibilities will include the management of the Kekkilä Group as well as managing the Vapo Fibers business, which provides natural fibres to industry.
Mäkinen has strong domestic and international experience in managing both B-to-B and B-to-C companies.
Vainionpää will report on his areas of responsibility to Vapo Oy CEO Tomi Yli-Kyyny, while Juha Mäkinen will report to the Board of Directors of Kekkilä Oy, which is chaired by Yli-Kyyny.