Supplier
Company from Buea, Cameroon
Contact person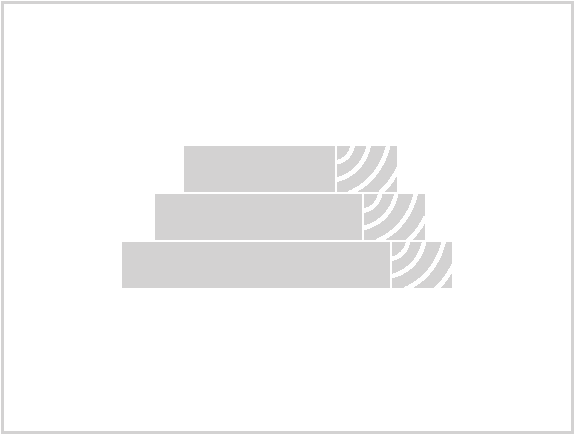 African Round Logs
In stock
№
Round Logs
Date:
09.09.17
Wholesale price:
Minimum order: 10000 m3.
Supply volume
25 000
m
3
/ month
Characteristics
Wood species
Padouk (Camwood, Barwood, Mbel, Corail)
Producer
Groups of Companies
Country of origin
Cameroon
Description
We supply African Round Logs from Cameroon.
We need only buyer that are ready to buy 10,000 cubic meter contract order on monthly bases.
We can supply up to 50,000 cubic meter on monthly bases.
Buyer must visit our forest and pack yard if serious. We sign contract in our head office here in Cameroon after visit our forest and pack yard.
Attached to this mail is our price list.
We are not going into business with anyone that is not ready to take up to 10,000 cubic meter. So if you can not buy this much, then you should not contact us. We need only serious and big companies to trade with us.
Best regards
Payment and delivery
Terms of payment
Will be negotiated here in Cameroon
Packaging
Truck Load to Pack Yard
Specifications
Jumbo Wood product catalog
Similar products from other companies in Cameroon
Price negotiable