Trade Fairs & Conferences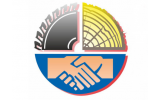 Woodworking - a specialized exhibition of equipment and tools for forestry, the woodworking and furniture industries, has been held in Lviv since 1998 and is the oldest exhibition in Ukraine on this subject.
May 19, 2021, Wednesday, 10:00
Lvov, Ukraine
Gal-EXPO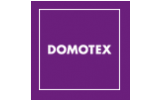 The world-famous exhibition DOMOTEX, organized by Deutsche Messe AG, takes the leading place among the international exhibitions of carpets, parquet and other floor coverings in the world. DOMOTEX is an ideal platform for demonstrating the latest achievem
May 20, 2021, Thursday, 10:00
Hanover, Germany
Deutsche Messe AG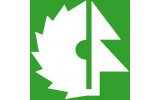 19th international specialized exhibition
May 20, 2021, Thursday, 10:00
Minsk, Belarus
National Exhibition Center "BelExpo"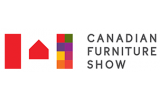 Since 1972, the Canadian Furniture Show has been owned and produced by the Quebec Furniture Manufacturers' Association.It is the ONLY national furniture show in the country and one of the top 5 largest trade shows in Canada.
May 22, 2021, Saturday, 10:00
Toronto, Canada
Quebec Furniture Manufacturers' Association (QFMA)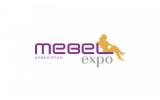 Production Technologies. Woodworking. Furniture and Design.
May 26, 2021, Wednesday, 10:00
Tashkent, Uzbekistan
ITE Uzbekistan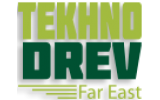 The only woodworking trade fair in the Russian Far East region.
May 27, 2021, Thursday, 10:00
Khabarovsk, Russia
RESTEC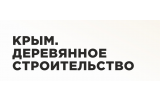 "Crimea. Wooden construction "- an interregional specialized exhibition dedicated to one of the best building materials - wood, its use in the construction and production of houses, small architectural forms, windows, doors, furniture, interior items, landscape design. As well as the ideas of organizing the space of housing, office premises, hotels, bars, restaurants using all possible technical, industrial and intellectual resources.
May 27, 2021, Thursday, 10:00
Simferopol, Russia
LLC «Forum. Crimean exhibitions»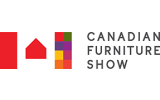 Canadian Furniture Show
May 28, 2021, Friday, 10:00
Toronto, Canada
QFMA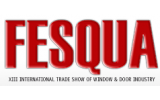 June 8, 2021, Tuesday, 10:00
Sao Paulo, Brazil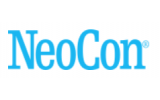 June 14, 2021, Monday, 10:00
Chicago, United States
The Mart