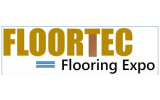 October 10, 2019, Thursday, 10:00
Jakarta, Indonesia
Y T International Interprise Inc. Montreal, Quebec, Canada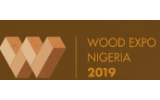 International Exhibition of Forestry and Woodworking Industry
October 21, 2019, Monday, 10:00
Abuja, Nigeria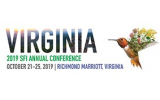 SFI is signature conference positioned at the nexus of environmental, social, and economic issues – where healthy forests, vibrant communities, and responsible purchasing come together to improve society.
October 21, 2019, Monday, 10:00
Richmond, United States
SFI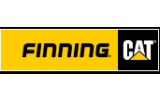 Do you have what it takes? For the first time ever, the Global Operator Challenge is coming to Canada - and we want you!
October 21, 2019, Monday, 14:20
Saskatoon, Canada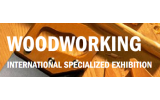 Exposition of the event will display the latest achievements of the leading equipment manufacturers and suppliers form Belarus and other countries. More than 120 companies will take part in the exhibition.
October 22, 2019, Tuesday, 10:00
Minsk, Belarus
MinskExpo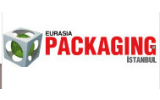 Eurasia Packaging - the international exhibition of the packaging industry.
October 26, 2019, Saturday, 10:00
Istanbul, Turkey
Tuyap Exhibition Group, ASD, The Packaging Manufacturers Association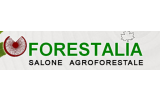 October 26, 2019, Saturday, 10:00
Piacenza, Italy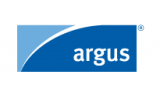 Are you looking to build relationships with biomass producers or utility and heating companies? Do you want to explore your future position in this exciting marketplace? This event will put you right at the heart of the biomass industry in the region.
October 29, 2019, Tuesday, 10:00
Copenhagen, Denmark
ARGUS MEDIA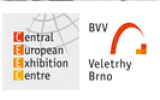 WOOD-TEC is the most important trade fair for woodworking and furniture industry in the Czech Republic and Slovakia. This fair is a business, educational and social event for all those who work with wood. For most joiners and carpenters, WOOD-TEC is an event that they cannot miss.
October 29, 2019, Tuesday, 10:00
Brno, Czech Republic
BVV Trade Fairs Brno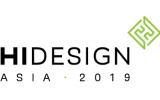 HiDesign will transform your chances of being specified for hotel projects throughout Asia and beyond. The region's busiest hotel interior design companies and big-brand hotel groups will be there, all looking to source suitable products for confirmed and future hotel projects.
October 30, 2019, Wednesday, 10:00
Bangkok, Thailand
DMG Events