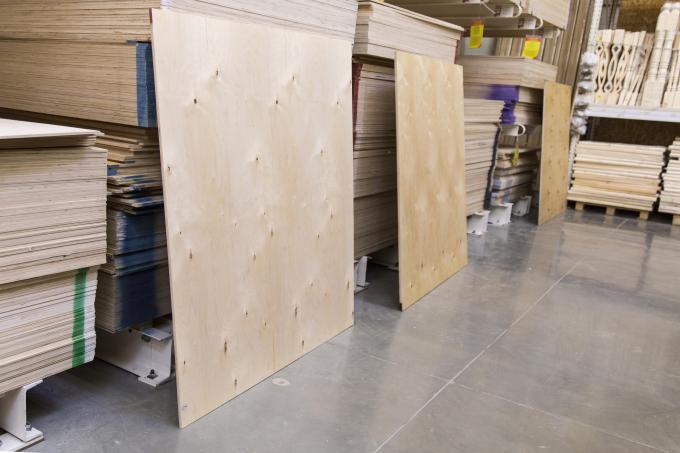 From January through May 2019, China decreased 60.8% y-o-y of plywood exports to U.S. to 233.8 thousand m3, while average price expanded 14.5% to $865 per m3, according to China Customs data. Plywood exports to UK declined 17.8% to 253.7 thousand m3, average price surged 7.38% to $470 per m3. Plywood exports from China to Philippines dropped 7.45% to 384.8 thousand m3 with export value was down 10.8% to $141.9 million.
Plywood exports to Viet Nam jumped 35.5% to 217.6 thousand m3, while average price decreased 16.7% to $382 per m3.
Total plywood exports from China declined 10.6% to 4.2 million m3, export value fell 18.7% to $1.8 billion. Average price for plywood exported from China dropped 9.1% to $437 per m3.