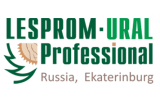 International specialized exhibition of machines, equipment and technologies for forestry and the woodworking industry
September 17, 2019, Tuesday, 10:00
Ekaterinburg, Russia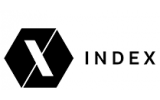 September 17, 2019, Tuesday, 10:00
Dubai, United Arab Emirates
DMG events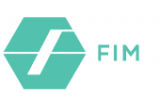 September 17, 2019, Tuesday, 10:00
Dubai, United Arab Emirates
DMG events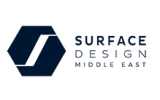 September 17, 2019, Tuesday, 10:00
Dubai, United Arab Emirates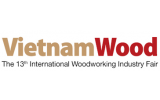 The 11th International Woodworking Industry Fair gathered more than 10,950 visitors and exhibitors from over 25 countries. It is indeed the most effective platform for entrepreneurs in the woodworking industry to connect and discover new business opportunities.
September 18, 2019, Wednesday, 10:00
Ho Chi Minh, Vietnam
Chan Chao International Co., Ltd Yorkers Trade & Marketing Service Co., Ltd.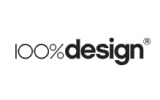 September 18, 2019, Wednesday, 10:00
London, United Kingdom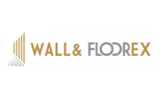 September 19, 2019, Thursday, 10:00
Cairo, Egypt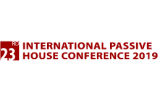 September 21, 2019, Saturday, 10:00
Gaobeidian, China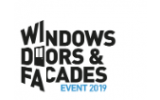 September 24, 2019, Tuesday, 10:00
Dubai, United Arab Emirates
DMG Events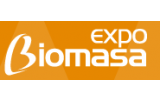 September 24, 2019, Tuesday, 10:00
Valladolid, Spain