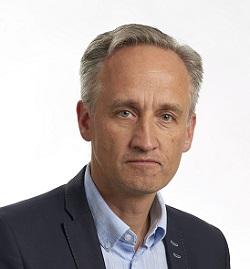 Björn Vedin has been appointed as CEO of Domsjö Fabriker. He succeeds Lars Winter, who retires on August 31, as the company says in the press release received by Lesprom Network.
Björn Vedin is a Master of Science in Chemical Engineering and has held various positions within Nouryon (former Akzo Nobel), most recently as Site Director at Nouryon in Stockvik, Sundsvall.
Björn Vedin takes over the responsibility as CEO of Domsjö Fabriker AB and its subsidiary on August 1.
Domsjö Fabriker is a Swedish refinery located in Örnsköldsvik that converts raw forest materials into specialty cellulose, lignin, and bio-ethanol.