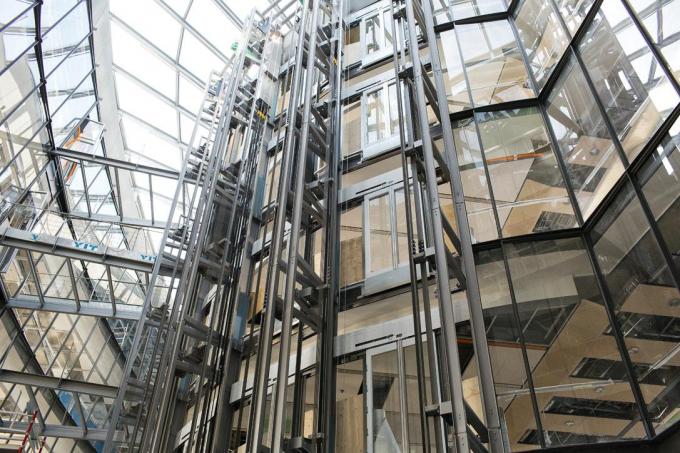 UPM
increases sales by 1% in Q2 2019, EBIT grew by 3% to Euro 345 million, company reported. Operating cash flow was Euro 436 million. "The second quarter of the year marked the 25
th
consecutive quarter of increased earnings for UPM. This is a remarkable achievement, all the more so as economic growth remains modest, particularly in Europe. UPM has the tools to drive results in changing market conditions. Our operating model has enabled us to maintain good margins, which has had a favourable impact on our earnings. During the quarter, the cost environment started to moderate, too", said Jussi Pesonen, UPM President and CEO.
UPM Biorefining reported a stronger second quarter than last year despite lower pulp prices. There was a consistent customer demand for pulp and company's deliveries increased compared with the same quarter last year. Biofuels saw strong customer demand and performed very well. Maintenance activity was significantly lower than last year.
UPM Communication Papers reported a solid result. Prices remained at a good level, but the second quarter result was held back by the impact of reducing inventories. The development of paper demand in Europe has been somewhat weaker than last year. To ensure competitiveness, UPM Communication Papers is maintaining stringent cost control and asset optimisation. The closing of PM10 at UPM Plattling, Germany, was finalised in July, and the conversion of PM2 at UPM Nordland, Germany, continues.
UPM Raflatac reported stable earnings. Sales growth continued, although the slow economic environment, particularly in Europe, is impacting the demand for labels. Raflatac is continuing the fixed-cost reduction programme it started earlier in the year.
UPM Specialty Papers was able to recover earnings due to lower pulp costs, solid customer demand and slightly improved prices in the Asian fine paper markets. To stay on this track, Specialty Papers is continuing its cost management and product development initiatives. In addition, the ongoing investments at UPM Nordland and UPM Changshu are progressing well and will support UPM growth.
UPM Energy had an excellent quarter with a perfect combination of higher hydropower and nuclear power generation volumes, higher electricity sales prices and lower costs. UPM Plywood maintained its profitability. Production at the UPM Chudovo, Russia, plywood mill expansion will commence during the third quarter, further improving the competitiveness of the business. Preparations for the new pulp mill in Uruguay are progressing towards a potential investment decision. Initial works on the central railway have been started and financing of the railway construction consortium is proceeding but is yet to be finalized.

Photo: UPM head office - The Biofore House. UPM/Antti Vettenranta