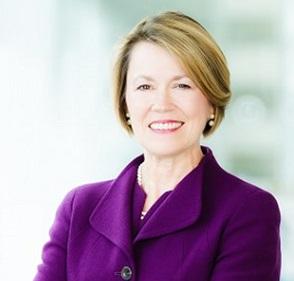 The American Forest & Paper Association (AF&PA) announced that Heidi Brock, President and CEO of the Aluminum Association, will join AF&PA as its new President and CEO. Brock is succeeding Donna Harman, who announced her intention to retire earlier this year after 12 years serving as AF&PA's President and CEO.
Brock will bring to AF&PA extensive experience, serving as the CEO of a prominent manufacturing association for almost eight years and having worked for nearly 20 years as a senior executive for one of the paper and wood products industry's largest companies.
Before joining the Aluminum Association in 2011, Brock served as Vice-President of Federal and International Affairs for Weyerhaeuser, where she was an active member on AF&PA committees.
The American Forest & Paper Association (AF&PA) serves to advance a sustainable U.S. pulp, paper, packaging, tissue and wood products manufacturing industry through fact-based public policy and marketplace advocacy.