Joint Ventures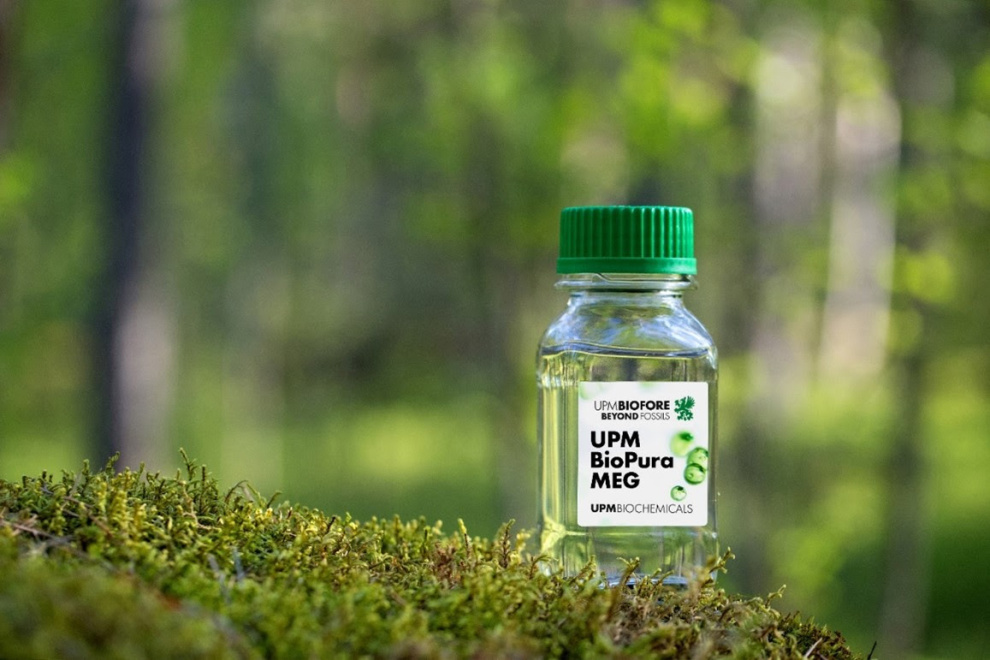 The sustainable bio-monoethylene glyco UPM BioPura will be produced from certified hardwood obtained from regional forests around Leuna, Germany.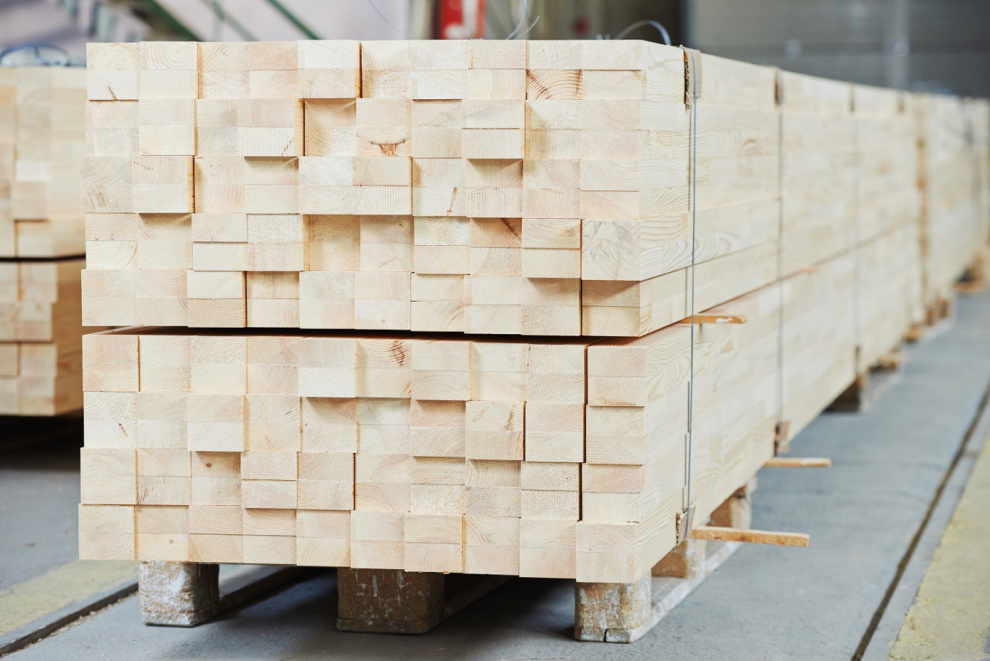 The new facility will produce an estimated 320 million board feet of lumber from approximately 1.3 million tons of locally sourced timber.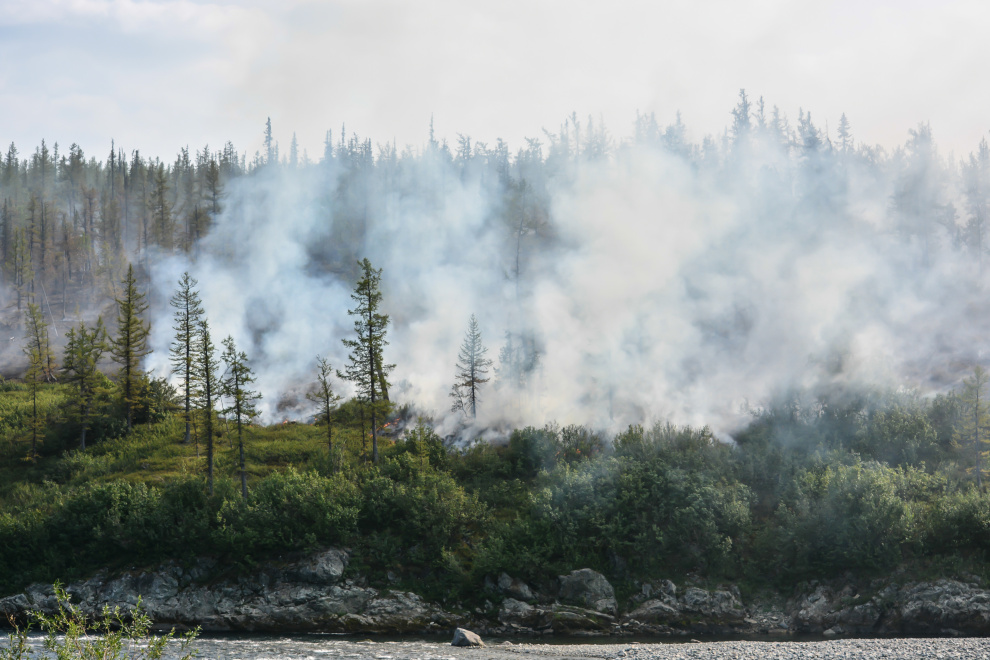 Memorandum of Understanding enhances resource sharing and cooperation in the face of escalating wildfire threats.