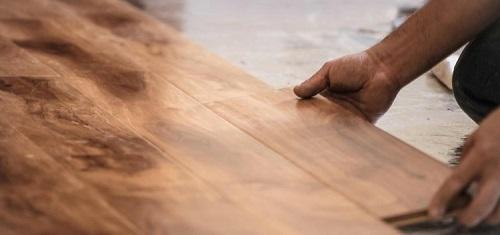 Croatia's real economy will benefit from a joint Euro 10 million loan to the wood producer Lipovljani Lignum d.o.o. provided by the European Bank for Reconstruction and Development (EBRD) and the Enterprise Expansion Fund (ENEF).
Lipovljani Lignum is a subsidiary of Florian Group, the privately-owned European leader in wood-based panels.
The EBRD and ENEF funds will finance investments into resource efficiency improvements through the construction of a pellet plant that will recycle residues of hardwood processing at facilities of DI Novoselec d.o.o., a subsidiary of Lipovljani Lignum. The funds will also support the company's move towards more value-added production through investments into flooring and further expansion in Croatia.
With their investment, the EBRD and ENEF support the sustainable financing and implementation of resource efficiency with a positive impact on the environment, as pellet usage contributes to a significant avoidance of CO2 emissions. In addition, Florian Group has committed to corporate governance measures.
Victoria Zinchuk, EBRD Director for Croatia, said: "We are very happy to support this innovative project that will transform wood residue into biomass to be used as a source of energy. It is a very good example of a circular economy approach in the wood processing industry focused on the reduction of waste and the increase of the recyclability of products".
Florian Group engages in the whole process chain from primary processing and saw milling to the manufacture of a wide range of products from panels to flooring and furniture.