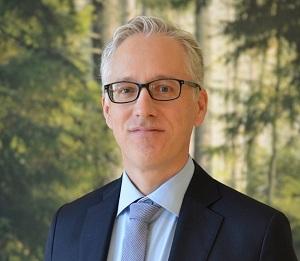 Henrik Andersson is to become new Senior Vice President Legal Affairs for the Holmen Group. He takes up the position following his role as Head of Tax at Holmen and succeeds Lars Ericson, who is retiring. Henrik Andersson will take up the post on 1 March 2019, as the company says in the press release received by Lesprom Network.
Henrik Andersson was born in 1971 and has a law degree from Uppsala University. He is a specialist in corporate and tax law and was previously Head of Tax at Gambro and Loomis. Henrik Andersson has been Head of Tax at the Holmen Group for the past 10 years.
Henrik Andersson will report to President and CEO Henrik Sjölund and will be a member of Group management.
Holmen is a forest industry group that manufactures paperboard, paper and wood products and runs forestry and energy production operations.