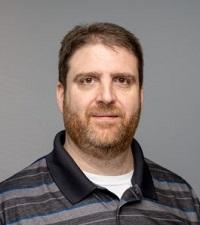 Majio Inc. promotes Michael Sargent to the position of Director of Product Development. Michael will focus on the strategic vision and future roadmap for Majio's Elixir® software product, as the company says in the press release received by Lesprom Network.
He has over 14 years with the company including software engineering, project management, account management, and software design and analysis.
He will be committing his time furthering the value of Elixir for the customers by updating its features to improve the software solutions.
Majio, founded in 1981, is a global leader in enterprise software and services for the pulp, paper, and nonwoven industries.