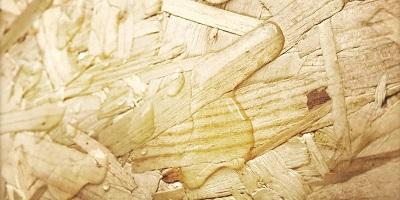 Smartply Ultima is the next generation OSB4 panel launching 24th April 2019, from innovative timber panel manufacturer Mediate Smartply, as the company says in the press release received by Lesprom Network.
Created with zero-added formaldehyde, as is standard across the range, Smartply Ultima is the strongest most moisture resistant OSB4 panel ever produced by the company.
Ideal for use in the most demanding structural applications, Smartply Ultima is perfect for offsite manufacturing and construction.
"Smartply Ultima will define the new standard of OSB. Here we have the strongest, most moisture resistant panel when compared to alternate OSB solutions. Add that to our zero-added formaldehyde promise that we deliver across the Smartply range and we believe it's a real winner," says Colin Wheatley, Product Manager at Mediate Smartply.
Smartply Ultima is available in large panel formats up to 2.8m wide by 7.5m long and to a maximum thickness of 40mm.
Mediate Smartply is a market leading manufacturer of sustainable timber construction panels. The company operates its manufacturing sites in Clonmel (Mediate) and Waterford (Smartply) in Ireland. Mediate Smartply is a part of the Coillte Group.