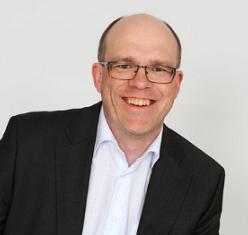 Pertti Hietaniemi has been appointed Metsä Group's SVP, Human Resources as of 1 August 2019. In his new role Hietaniemi reports to Metsä Group's President and CEO Ilkka Hämälä, as the company says in the press release received by Lesprom Network.
Hietaniemi has worked for Metsä Group since 1999, currently as SVP, Human Resource Development. He has earlier been mill manager at several Metsä Group's pulp and paperboard mills.
Anneli Karhula, Metsä Group's SVP, Human Resources since 2007, is from 1 August 2019 onwards in charge of development projects assigned by the President and CEO and will retire on 1 January 2020.
Metsä Group focuses on wood supply and forest services, wood products, pulp, fresh fibre paperboards and tissue and cooking papers.