Indian Poddar Global Private Limited has managed to bring a chartered break bulk vessel M/V LADA arrived at Mumbai Port from Russia carrying standard newsprint. It is the first time after 25 years Russia has loaded first breakbulk vessel of newsprint and India is also getting for first time newsprint by break bulk after 25 years.
For more than a decade, the break bulk market has changed drastically, and it has been substituted by modern technology capable of handling containerized cargo shipping. As no cargo fits into a standard logistics solution; cargo with different dimensions requires a different set of equipment and infrastructure, as well as experienced personnel; it is also important to note that since paper is a fragile item, the incorrect cargo handling may result in distortion of paper rolls. It is an unfortunate fact that no equipment is available at port or the market capable enough to handle the break bulk cargo of newsprint paper.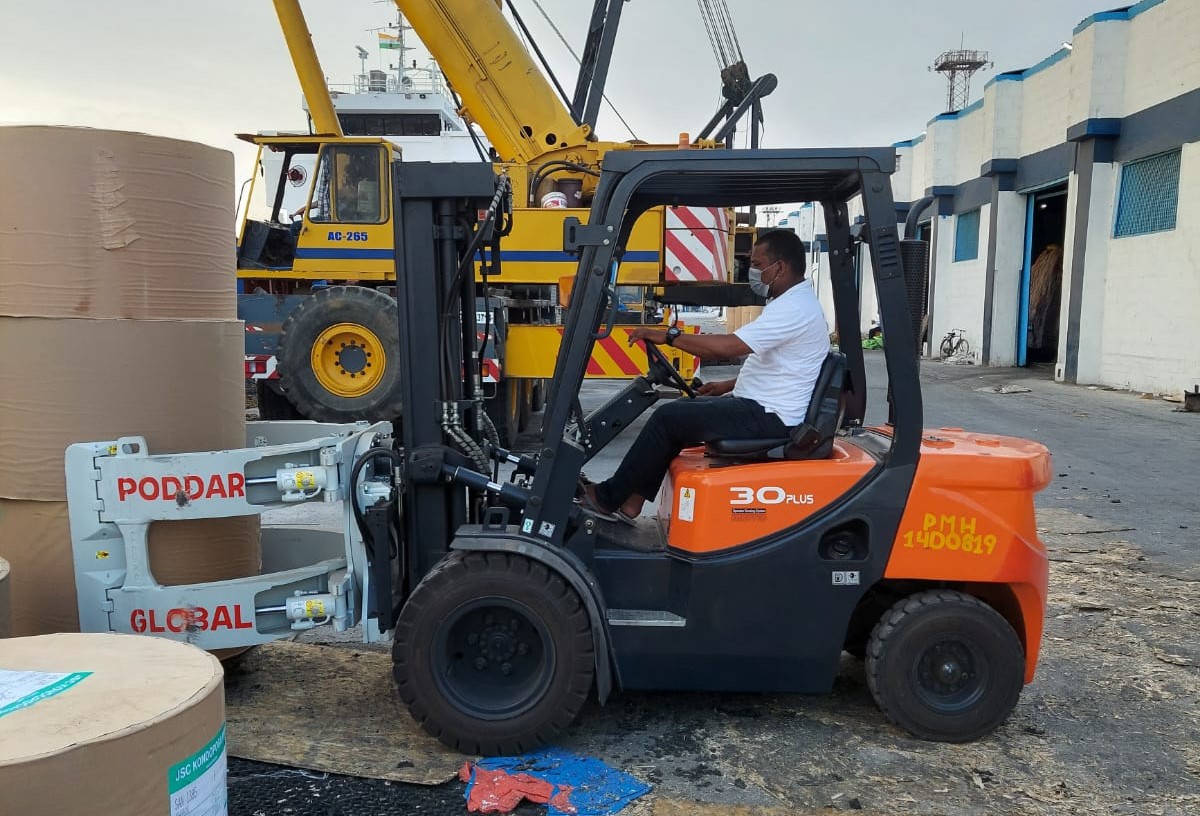 Poddar Global have made all the efforts to bring this break bulk vessel operations successful with the help of its own specialised and experienced team of logistic personnel. At least two months prior to the arrival of vessel M/V LADA Russian flagged ship, the company initiated for all the necessary measures, permissions, licences and approvals in addition of arranging own equipment/machinery, specially designed by experienced n expertised engineers for handling of break bulk cargo of newsprint keeping in mind safety/security and fragile nature of product to avoid any kind of damage.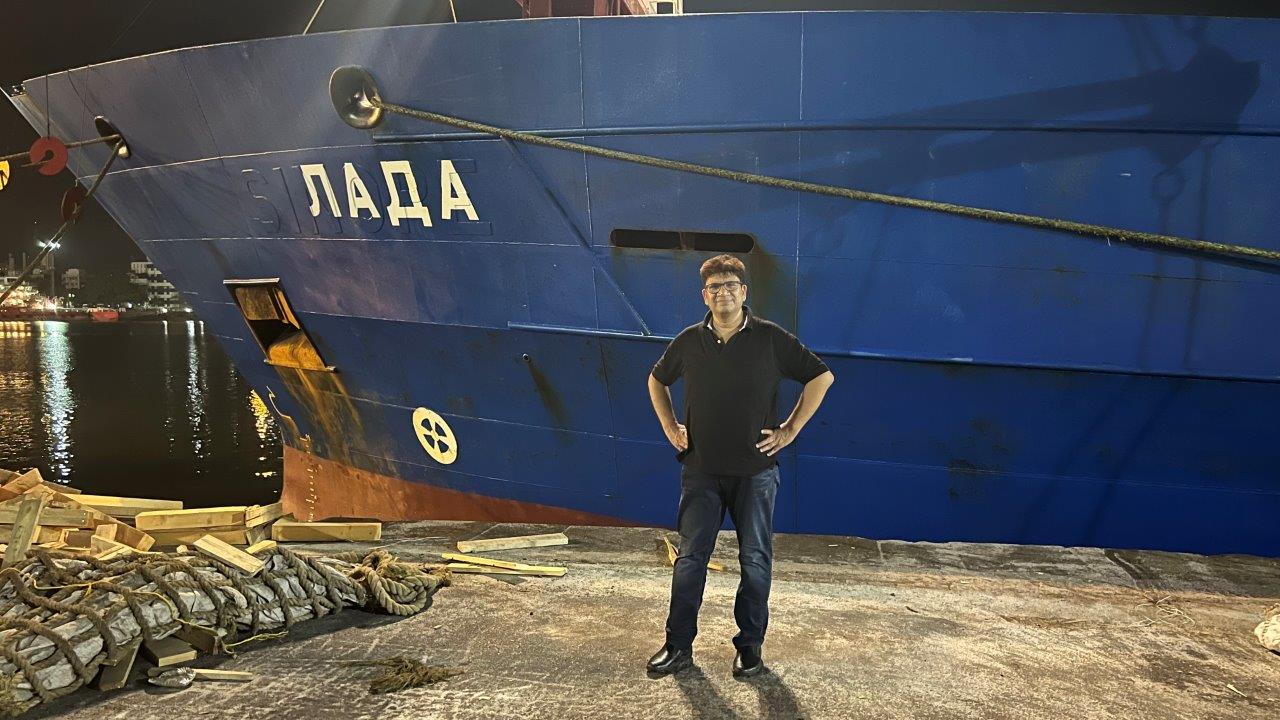 Poddar Global Private Limited are one of the leading importer, aggregator and distributors of newsprint and paper products in India for last 36 years.